Bulb Testing Lab
The bulb testing laboratory where you can have the quality of your lamp and its various characteristics tested to the highest standards. The work done helps create and maintain standards of lighting in offices, public buildings and ensure a standardized process for imports.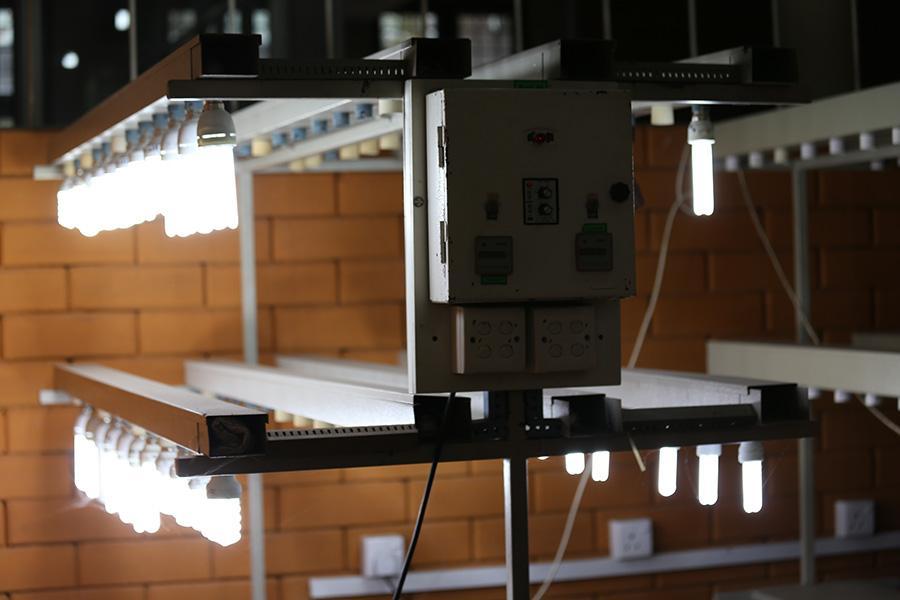 Battery Testing Lab
A similar service is provided at the battery testing laboratory. Vehicle batteries are checked against the laid quality standards before they are released to the open market for sale.
Refrigerator Testing Lab
The refrigerator testing laboratory has the capacity to test up to three refrigerators at a single time. This lab performs tests of all kinds, meeting international standards & it is a requirement of performing all these before releasing refrigerators to the market.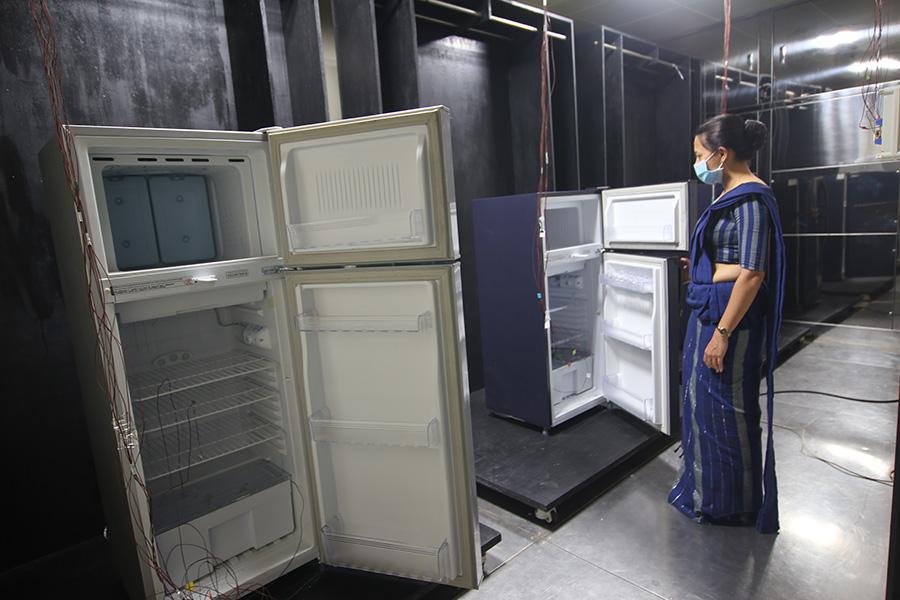 Waste water Testing Lab
The wastewater testing laboratory is there for checking waste water dispersed by the factories. And the waste water management system introduced by NERDC is worth in adopting as a solution.
Tensile Testing Unit
This is to test the tensile of the concrete / concrete components that is pre casted.
Concrete Block Testing Unit
NERDC owns a concrete block testing unit which can be used in testing of standards of concrete blocks.
Soil Testing Unit
This unit serves in testing of soils with suitability of soil for manufacturing the cement soil blocks.